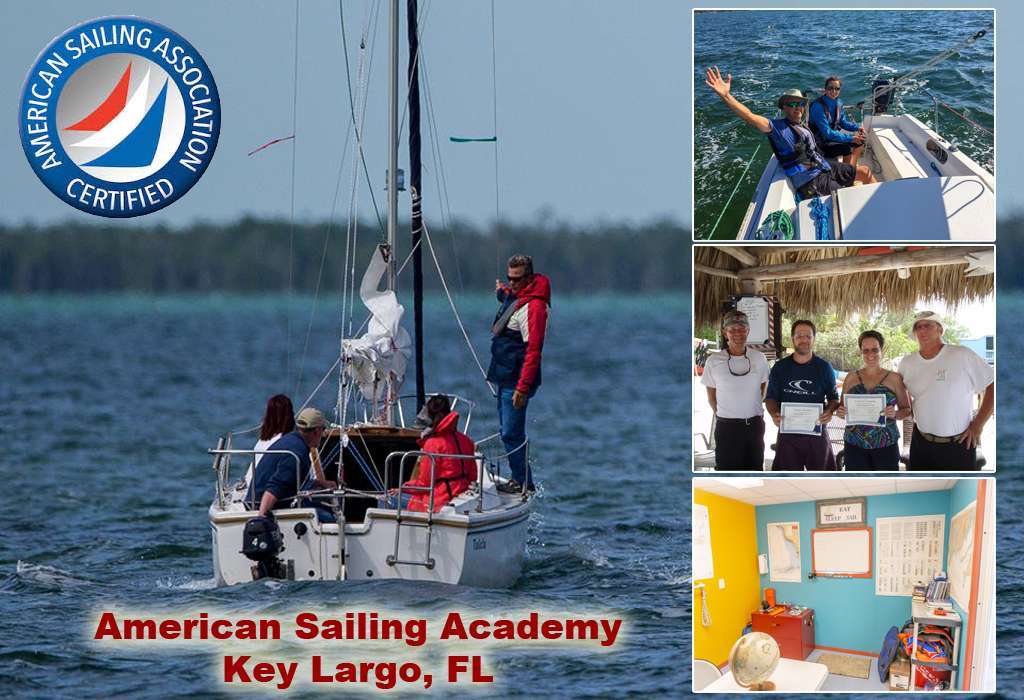 ASA Sailing Class Schedule
We work around your schedule, 363 days a year!
We offer all our courses "on demand". We recognize that people who are not full-time sailors have real jobs and other annoyances that put restrictions on their time. So, call us, tell us what course you want to take and a time frame, and we will do everything we can to make it happen around your schedule.
During certain times of the year we offer special classes and discounts and we send them out via an email blast, you can sign up for the notifications by clicking here.
You can also get information by following our FaceBook page.
Call to Schedule your class!